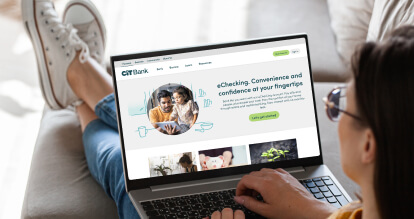 Protect your money by putting it in a separate account at CIT Bank, a division of First Citizens Bank
Easy registration
No monthly fees
Deposit insurance up to $250,000
Open My Account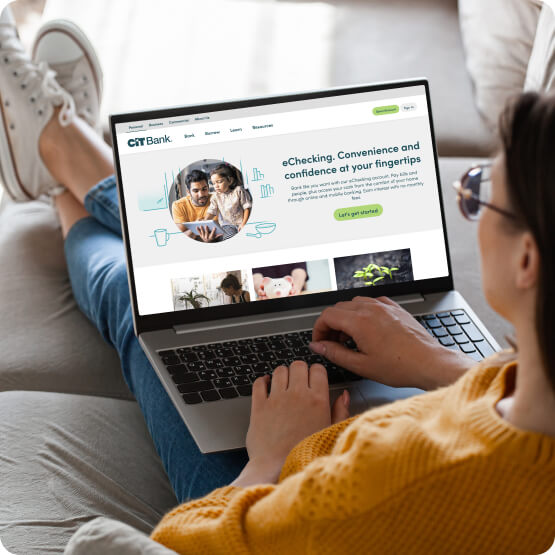 Why should you open a CIT Bank account?
Minimal fees
There are no fees to open your CIT Bank eChecking account. No monthly fees. No overdraft fees. No fees for them to mail a check for you. No fees for online transfers.
Bank mobile app
Deposit checks and make unlimited withdrawal and disbursements with the CIT Bank mobile app.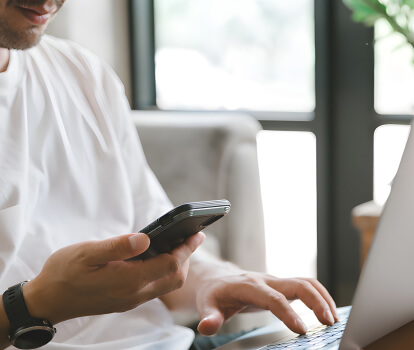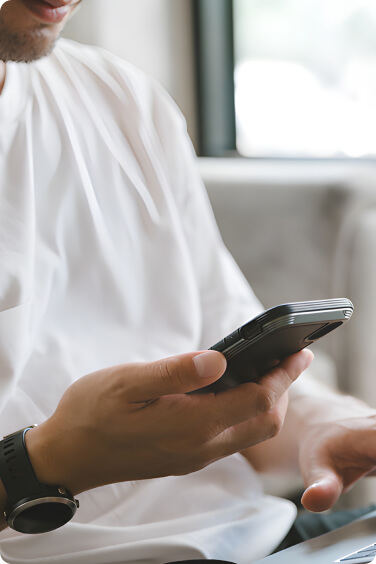 As you and your spouse start to split assets, you'll want separate bank accounts. If you like your bank, great, but if they're inconvenient, have high fees, or you just don't trust that they'll be around for a long time, CIT, a division of First Citizens Bank, might be a great, online option for you.
They've been around since 1898, and offer echecking, savings accounts, money market accounts, and more.
Open a Separate Account
Please note that we may get commissions for purchases made through this advertisement.