Protect your money by putting it in a separate account at Axos Bank.
No fees.
100% online.
Unlimited domestic ATM fee reimbursements.
Open My Account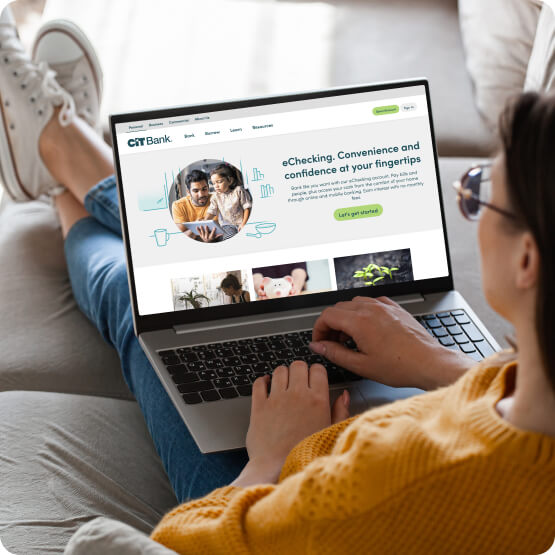 Why should you open an Axos Bank account?
Minimal fees
Axos charges no monthly fees, no overdraft fees, free incoming wires, and unlimited ATM reimbursements.
All of your banking needs
Get more than just a great checking account. Axos offers a full suite of financial products including mortgages, investing, checking, loans, and small business banking.
As you and your spouse start to split assets, you'll want separate bank accounts. If you like your bank, great, but if they're inconvenient, have high fees, or you just don't trust that they'll be around for a long time, Axos Bank, might be a great, online option for you.
For 20 years, Axos has been a leader in digital banking. And as an FDIC-insured, publicly traded company with offices and employees across the US, they have the foundation to support you and stay ahead of your evolving financial needs.
Open a Separate Account
Please note that we may get commissions for purchases made through this advertisement.