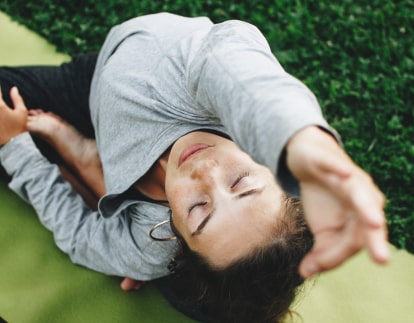 Simple divorce
does exist.
File your divorce online and start the next
phase of your life.
More than One Million People Decided to Make Divorce Easier
There are real costs when divorce gets messy. Beneath the obvious financial burden is the true cost—the emotional toll that you, your family, and your children suffer. And guess where messy divorces typically end up? With the same result + skyrocketing attorney fees.
More than One Million People Decided to Make Divorce Easier
A messy divorce has real costs. Hiding beneath the financial burden is emotional suffering. And guess what? A low-conflict online divorce often has the same financial result as a messy battle suffered by you and your children.
Here's What Our Customers Have to Say
I love how easy this was to file for a dissolution of marriage between my ex husband and me
Tiffany C., Ohio
The forms are very clear and easy to understand, and customer support was very friendly and helpful.
Loria R.,Georgia
It was easy and straightforward, and I would recommend online divorce service to anyone.
Marsha M., Florida
Divorce.com offers online divorce solutions in all 50 states + Canada.
Recognition for our team's work improving and advancing online divorce solutions:
We thank these news organizations for recognition of the Divorce.com team.






---