Let's confirm you qualify
By clicking "Let's get started" you agree to the
Terms of Service
Start your
divorce online
Save time, money, and stress, guided by the most experienced team in online divorce
Find a happier ending at Divorce.comTM
Our online divorce solution launched the industry
More than 22 years and over 800,000 customers served
You can save thousands over the typical divorce process
No one-size-fits-all plan — you choose the tools you need
Find a happier ending at Divorce.comTM
With Divorce.com your satisfaction is 100% guaranteed.
With Divorce.com your satisfaction is 100% guaranteed.
Our online divorce solution launched the industry
Over 800,000 customers served
Save thousands over the typical divorce process
No one-size-fits-all plan — choose the tools you need
Save thousands in legal fees vs. using an attorney
800,000 divorces
completed and counting...
Expansive Divorce Services
Let's face it, divorce can be brutal. But it doesn't have to be.
Divorce.com is here to help.
Use our online tool for a fast-and-affordable divorce
Answer a simple questionnaire and in as little as 30 minutes you can begin generating high-quality personalized divorce forms—all while saving on attorney fees.
Start Now
Access on-demand mediation
While all Divorce.com users can benefit from our simple form-generation platform, couples still conflicted on certain issues can access on-demand mediation to peacefully pinpoint and resolve conflict—without breaking the bank or creating unwanted hardship.
Start Now
Find a family law attorney from our trusted network
Can't come to an agreement through mediation? No problem. We can easily connect you to local, independent attorneys experienced in family law.
Start Now
Our fast-and-friendly 3-step system...
1
Complete a simple online interview
We'll guide you through all the key questions in as little as 30 minutes.
2
Generate your personalized, ready-to-file documents
Your online forms are tailored to your personal situation and the relevant state law(s), including considerations for children and assets.
The Evolution of Divorce
Why the most famous lawyer in the game is committed to changing it…
Meet Laura Wasser—family law expert, author, entrepreneur, and Chief of Divorce Evolution at Divorce.com. A renowned celebrity divorce attorney at the center of the highest-profile divorces of the last 20 years, Laura has made it her purpose to find modern solutions that help people divorce in a more peaceful, faster, and more affordable way. Visit our "Laura's Vision" page for more of her insights.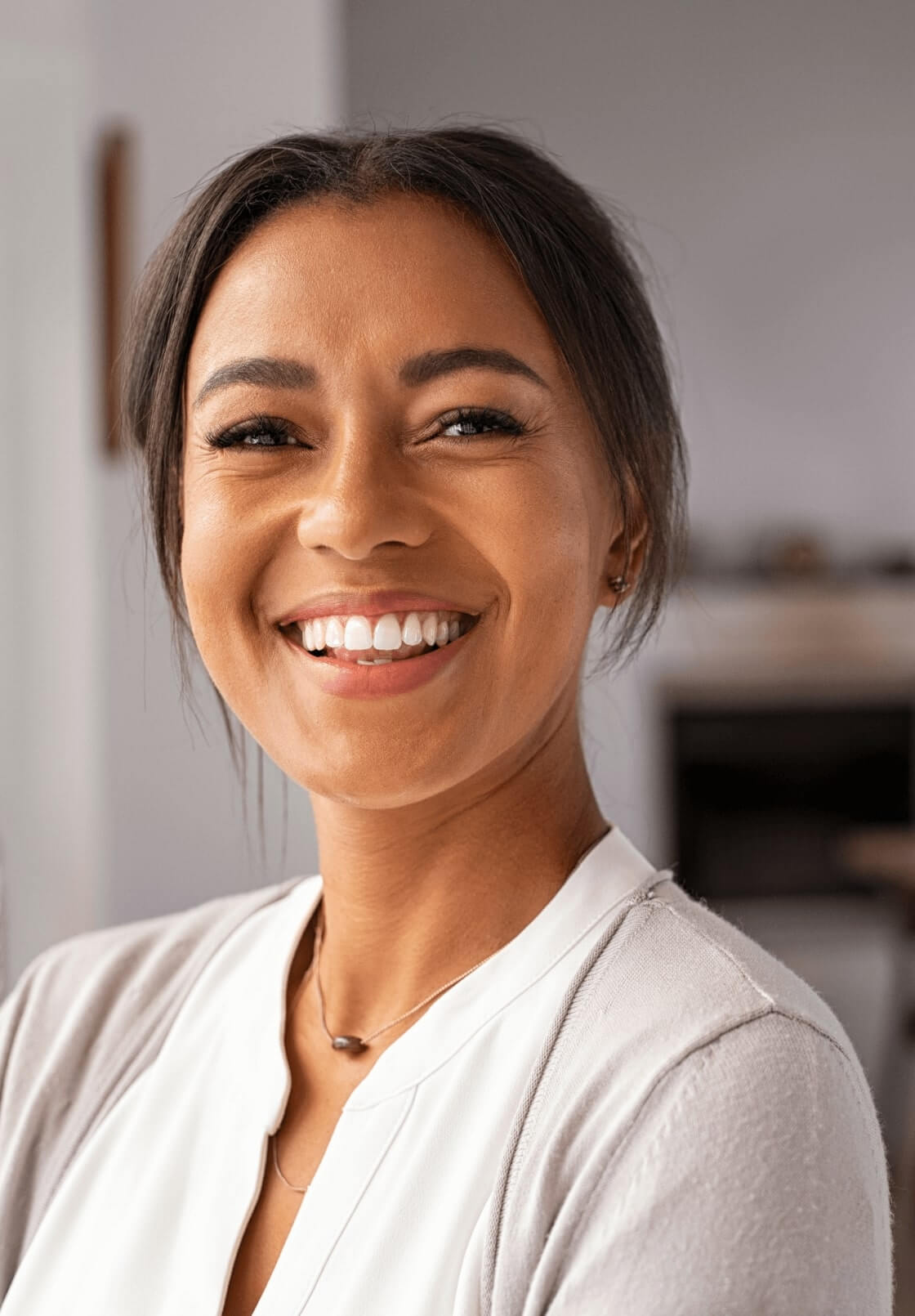 We're the #1 online divorce service
Divorce.com is run by the same expert team who pioneered online divorce more than two decades ago.
We're very proud of our service. Our purpose from the start has been to ease the burdens and costs of divorce. Our online tool can be your best option to get on track to a better life.
Years of experience helping people start their divorces online
Expansive services to handle virtually any divorce situation
On-hand support and guidance from our exceptional customer care team
More about us
The right experience and support to help you move on faster
We've served more than 800,000 customers over the past 22 years
Affordable
Save thousands over the cost of an attorney
Reliable
Current and 100% accurate forms
Fast
Easy-and-intuitive process
Supportive
Our caring and knowledgeable team is here to help
Unlimited
Pre-filing access and changes to your forms for 30 days
Access to independent attorneys if you and your spouse don't agree
Phone, email, and chat support from our helpful staff
Accurate and up-to-date form packages
Fast, easy, and affordable
I'm ready to start
Here's what our customers have to say:
I love how easy this was to file for a dissolution of marriage between my ex husband and I.
Tiffany C., Ohio
The forms are very clear and easy to understand and customer support was very friendly and helpful.
Loria R.,Georgia
This service is really easy to use. Just be sure to have all of your documentation ready prior to starting the process.
Ian A.,Pennsylvania
It was easy and straightforward and I would recommend it to anyone.
Marsha M.,Florida
It was convenient and easy to do our divorce.
David D., Washington
The process was nice, simple, and descriptive, didn't take long and it was easy to do hopefully I don't have to go through this again but if I did I would use their service again.
Aaron M.,Georgia
This was a great relief the simplicity of filling out paperwork took a great load off my mind. Would recommend to anyone wanting a easy and quick divorce.
Lisa M.,Pennsylvania
It was easy to use and I didn't have any trouble filling out the forms.
Courtney G.,Missouri
I would recommend this service to anyone who is in this terrible position. It was one of the easiest things I have ever done.
Angela D.,Ohio
I appreciate the ease and privacy to go through the paperwork of my divorce at me own pace and time.
Tonbra A.,Virginia
It's very easy to use and quick. I recommend this service to anyone that is getting a divorce.
Anthony R.,Pennsylvania
The service was really easy. Simplicity is needed when we are stressed. Thank you very much for providing this service. I really appreciate it!
Dawn T.,North Carolina
I really appreciate this easy application. It was to my understanding and you don't have to worry about the stress.
Tracy M.,Georgia
I found this service to be a major benefit considering all the different responses I got from attorneys only to find out it be a major savings for me.
Frederick H.,Washington D.C.
I found this service through a friend who had used it. I found it to be as easy and straightforward as she had said.
Michele M.,New York
After seeing on-line testimonies, I chose this service for my divorce. It was quick and painless.
Octavio B.,California
long process but really helps when covering all bases in order to provide best help in achieving your goal for divorce.
John R.,Delaware
I am filing for divorce and I have been so scared you made it so easy.
Christie M.,Kansas
Very fast and easy way to file court documents without a lawyer, and having to pay a huge fee.
Christina R.,Indiana
Divorce.com offers divorce solutions throughout the United States and Canada.
Recognition for our team's work improving and advancing online divorce solutions:
We thank these news organizations for repeated recognition of the Divorce.com team.