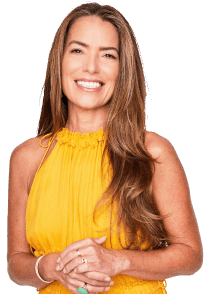 It's over easy is now Divorce.com
Divorce.com — the online divorce platform that guides you through
every aspect of your divorce.
File your divorce online and start the next phase of your life.
Premium Support
Specialists are available by email and phone to answer your questions at each step of the divorce process
Lower Conflict = Lower Cost
A lower conflict divorce tends to be and less costly and less painful. Use our tools to get it done as easily as possible.
100% Your Choice
Choose from a basic divorce online using our software, help from our processing concierge staff, or legal advice from an independent attorney, licensed in your state.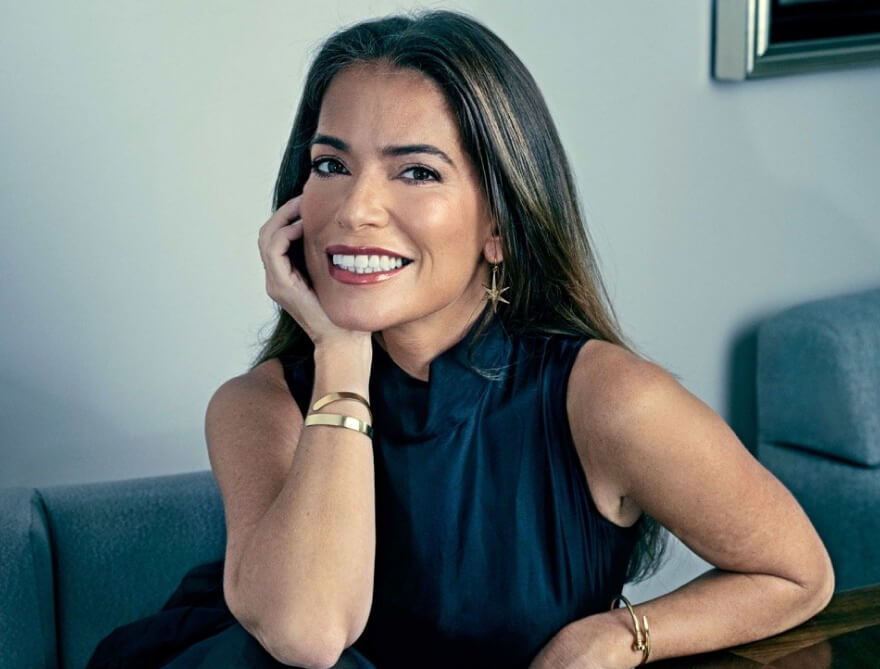 Chief of Divorce Evolution
Laura A. Wasser
"Traditional divorce can be complicated and expensive. With Divorce.com, it doesn't have to be that way."
Laura Wasser is a Family Law Attorney with over 20 years of experience. Having handled a number of high-profile, high-net-worth divorce cases, Laura Wasser and her team have developed an intuitive and simple process for uncontested divorces available to everyone.
All your divorce-related services in one place
Recognition for our team's work improving and advancing online divorce solutions:
We thank these news organizations for repeated recognition of the Divorce.com team.






Divorce.com offers divorce
solutions in all 50 states and Canada.