Sell Your Gold, Silver & Diamonds
Request free shipping and get paid within 24 hours!
A private transaction that's safe, risk-free and easy. Get a 10% bonus today!
Get Paid Today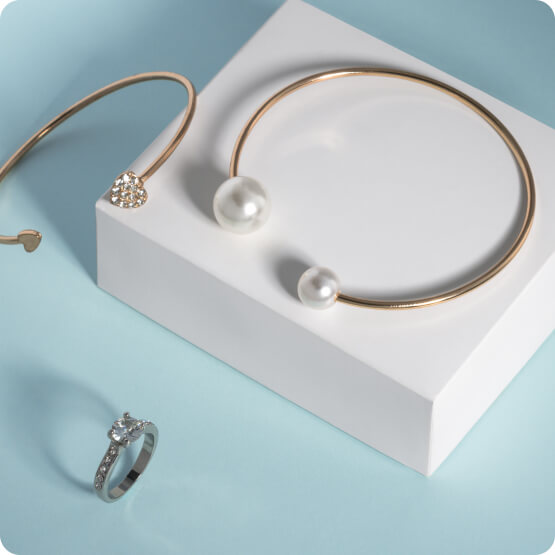 A simple 3-step process
Submit Your Info
Enter your shipping details to receive a free appraisal kit. This will ensure you get an offer quickly.
Get a GIA Certified Offer
Within 24 hours Cash For Gold USA's GIA certified experts will appraise your valuables using the latest technology and send you an offer.
Get Paid
You will be rushed payment by check or PayPal within 24 hours of accepting the offer. Or, Cash For Gold USA will return your items for free.
Are you ready to sell your jewelry?
Not everyone is ready to part with engagement rings or other jewelry. It's important you've already agreed with your spouse who owns the jewelry before you sell. If you are in agreement and ready, CashforGoldUSA is a great option to buy it. They have bought or sold over $150 million in gold, silver, and diamonds, have an A+ rating with the BBB, and are fully insured on every shipment. They guarantee they'll beat any competitor's offer or will return your valuables at no cost. You might receive enough to pay for the divorce with money left over for a much needed vacation!
Please note that we may get commissions for purchases made through this advertisement.