Renegade helps make insurance after divorce easier.
Whether you need home, renters, or auto insurance, let your local agent shop around for the best quotes from multiple top insurance companies.
A one-stop shop for all your insurance needs.
Talk To An Agent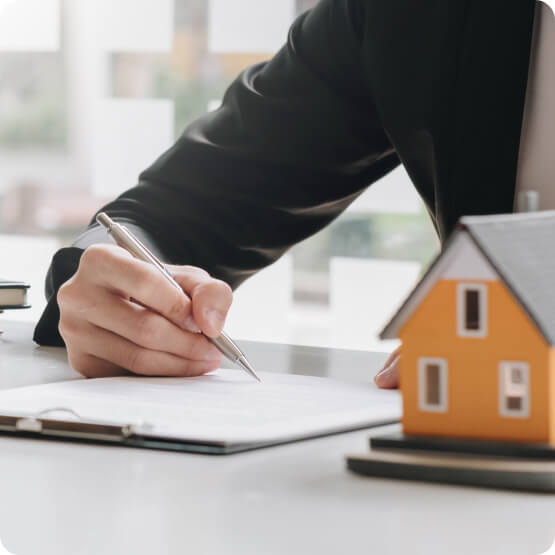 Why Renegade?
Quotes From Multiple Carriers in Minutes
With Renegade's proprietary tech, agents can get quotes from multiple carriers in no time.
Personalized Advice from an Experienced Agent
Work with a local agent of your choice who understands your needs.
World Class Customer Support
Any problems? Renegade's service team will take care of your issues promptly.
Why choose Renegade?
After your divorce, you may need separate insurance for your vehicle or home, whether you own or rent. Experienced agents at Renegade will work with you to get the best policies at the best price.
Please note that we may be entitled to receive compensation from Renegade for making the introduction.