Uncontested Divorce in California
Uncontested Divorce in California
Uncontested Divorce in California
By Divorce.com staff
Updated Sep 14, 2023
Reviewed by
Omar Gastelum Updated Sep 14, 2023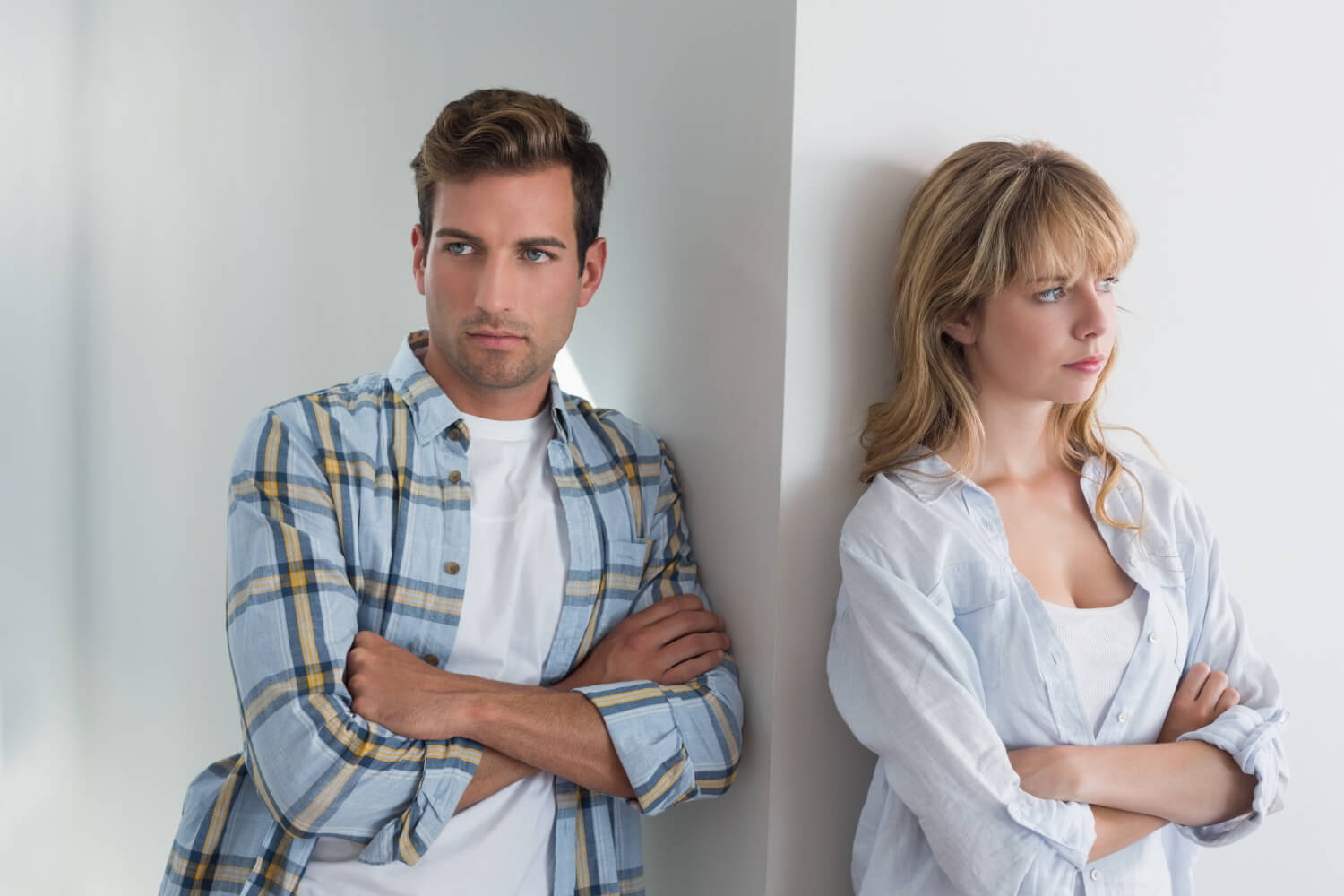 There are a lot of important choices ahead after you make the difficult decision to divorce.
One of the most critical decisions is how you will file for divorce. If you can communicate effectively with your spouse, an uncontested divorce may be the best method.
Here's what couples should know about uncontested divorce in California and how to begin the process.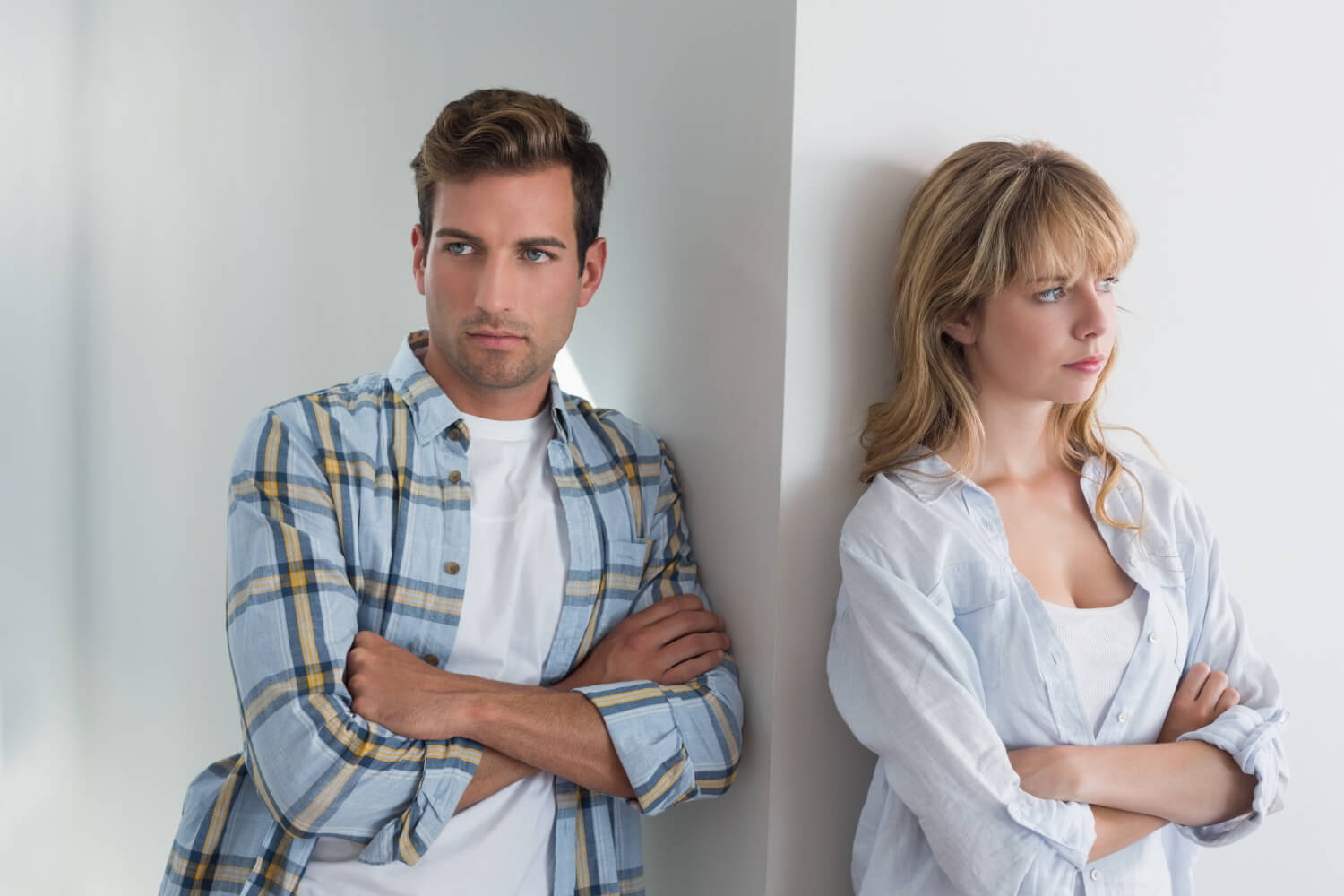 What is an Uncontested Divorce?
Uncontested divorce quite literally means that your divorce will not be a contest.
You and your spouse are not competing to "win" certain things you want in the divorce. You've already made every decision you need to make, and you agree with each other on every aspect of your marital settlement agreement.
There are many avenues to reaching an uncontested case for your divorce. Couples divorcing amicably often make all the decisions on their own.
Spouses working to create a peaceful divorce environment may choose to use a divorce mediator to help them reach conclusions on issues where they have minor disagreements.
Grounds for an Uncontested Divorce in California
Grounds, or legal reasons, for an uncontested divorce in California are the same for all divorcing couples: irreconcilable differences and incurable insanity (Cal.Fam.Code §2310).
When should you use each of the available two grounds for divorce?
Irreconcilable differences:
Essentially, these are any reasons that make your marriage impossible to continue. The courts do not care which spouse is at fault and what exactly caused the marriage breakdown.
Incurable insanity:
If your spouse is mentally ill and you obtained competent psychiatric testimony to prove it, you can file for divorce using the grounds of incurable insanity. The court will probably order you to support your ex-spouse financially (Cal.Fam.Code §2312).
Uncontested Divorce Requirements in California
You can start an uncontested divorce in California if you comply with several requirements, which will help the courts obtain jurisdiction to hear your divorce case.
If the married couple wants to qualify for an uncontested divorce, they must fulfill all the following conditions, as required by California Family Code, §2320:
One or both spouses filing for divorce must be residents of California for six months before submitting divorce papers to the court;
The same person must have lived for three months in the county where they file for divorce;
The couple agreed on all divorce issues, including property and children;
The spouses are ready to sign all the required paperwork and proceed without a trial.
California Uncontested Divorce Papers
The standard divorce papers you will need to file in California are:
FL-100 Petition for Dissolution of Marriage/Domestic Partnership: It is a primary document that starts your divorce, where you outline the main issues of your case.
FL-110 Summons: This form notifies your spouse you want a divorce and instructs them on the further steps.
FL-105 Declaration Under Uniform Child Custody Jurisdiction and Enforcement Act: Use this form if you have children younger than 18 to provide the court with initial information about them.
FL-115 Proof of Service of Summons: This document tells the court that your spouse received the notification about divorce.
FL-120 Response — Dissolution (Divorce) of Marriage/Domestic Partnership: This form, left blank, must be served on the other spouse along with the summons.
Additional papers might include the following:
FL-160 Property Declaration
FL-311 Child Custody and Visitation (Parenting Time) Application Attachment
FL-130 Appearance, Stipulations, and Waivers
FL-140 Declaration of Disclosure
FL-142 Schedule of Assets and Debts
FL-150 Income and Expenses Declaration
FL-141 Declaration Regarding Service of Declaration of Disclosure and Income and Expense Declaration
FL-144 Stipulation and Waiver of Final Declaration of Disclosure
FL-117 Notice and Acknowledgment of Service
FL-180 Judgment
Uncontested Divorce Process in California
The uncontested divorce process is more straightforward than litigation and faster to obtain.
And although you complete a significant part of preparations by agreeing on all issues, there's still plenty of work to do to dissolve a marriage in California.
Here are several essential steps to file and obtain an uncontested divorce.
Fill Out the Court Forms
Every divorce starts with drafting legal paperwork. You have a few options to complete this step. First is downloading blank forms from the self-help center and filling out the required information.
Another method is to use Divorce.com and obtain fully completed paperwork ready for filing in California.
Lastly, you can hire a lawyer to draft all the papers for a fee. You can find the list of court forms in the above sections of this article.
Save time and reduce stress in your divorce process. Learn about 'Online Divorce in California'. Click to dive in.
File the Paperwork With the Court
Bring your completed papers to your local court and give them to the clerk. He or she will ensure that all forms are in order and give you a date to appear for your court hearing, if necessary.
You'll also pay a filing fee of $435. If you cannot afford it, file a Request to Waive Court Fees (FW-001).
Serve Your Spouse
After the court clerk gives you stamped copies of your papers, deliver them to your spouse. These papers should also include a blank response form (FL-120). Note that you cannot serve your spouse yourself. Instead, you must ask someone else, for example, to hire a sheriff or a private server.
The non-filing spouse (respondent) has 30 days to file a response.
Exchange Financial Information
One of the mandatory steps is a preliminary financial disclosure, meaning you must exchange the financial information with your spouse.
The papers you must complete and share with your spouse are:
Declaration of Disclosure FL-140
Income and Expense Declaration FL-150
Remember that you have 60 days from the filing date to do it. The process is similar to serving the Summons - you must use a third party to deliver these papers.
They must also complete a proof of service - FL-141: Declaration Regarding Service of Declaration of Disclosure. After that, file this form with the court.
File the Final Papers
You must file several final papers before the judge can issue any orders about your divorce:
Attend a Quick Hearing
Sometimes, if a divorce is uncontested and all papers are in order, the judge will sign the final decree without a final hearing. Otherwise, you'll have a brief court hearing where a judge will review your divorce petition and marital settlement agreement.
The judge will ask you to verify important information and ensure you agree with everything in the settlement. Then, you'll be granted a divorce if the agreement seems fair and reasonable to the judge.
Your divorce decree usually arrives in the mail a few weeks after your court appearance. Make sure the address you have on file is accurate. Your court orders for things like custody and child support will go into effect immediately.
Marital Settlement Agreement in California
A marital settlement agreement is an important document that divorcing couples use to establish their agreed post-divorce terms. It is especially helpful if the spouses have minor children and property they want to divide.
You can conclude this agreement with your spouse or hire a divorce mediator to help you. The courts don't require filing this document with the petition at the beginning, but the spouses must file it before the court issues the final orders.
The marital settlement agreement must include the following parts:
Personal information about the spouses and their children
Date of marriage and separation
Grounds for divorce (usually, these are irreconcilable differences)
Child custody arrangements and visitation schedule
Child support and alimony
Property division (assets, debts, real estate, etc.)
Signatures and dates
Typically, you can only change your marital settlement agreement if it includes specific provisions allowing it. However, you can modify child custody terms if some circumstances change, e.g., you want to relocate.
Ensure you have all your bases covered before filing for divorce. Our California Divorce Checklist: 17 Steps to Prepare for Divorce can help you prepare. Click to discover more.
How Long Does an Uncontested Divorce in California Take?
The uncontested divorce process in California takes approximately six months to be finalized. Note that it is the shortest period that couples with amicable cases might spend on getting a divorce.
Like many other states, California has a mandatory waiting (or cooling off) period of six months. The countdown starts when the non-filing spouse (respondent) receives copies of the summons and other divorce papers or the date of the respondent's appearance.
However, the entire divorce process will likely take longer than six months, primarily if serving the other spouse takes more time than expected. There is no way to reduce the waiting period and obtain a divorce sooner.
Remember that the end of the waiting period does not automatically end your marriage. You still need to get a signed divorce decree, for which you might attend a final court hearing.
How Much Does an Uncontested Divorce Cost in California?
California is one of the fairly expensive states to get divorced. The overall cost largely depends on the level of conflict between you and your spouse. For instance, if you decide to hire a lawyer, you'll pay around $14,000. If your case goes to trial, the lawyer will charge even more.
The price tag of uncontested divorces can be much lower, especially if you avoid hiring a lawyer. Although it's difficult to calculate the exact sum you'll pay in your divorce, there are several payments you can expect to pay in any case.
The mandatory fee every person starting a divorce in California must cover is a filing fee of $435. Then, depending on circumstances, you'll pay for the service of the process - $20-$50.
In addition, any motions, such as restraining orders, will cost an extra $20-$100.
Worried about the cost of a lawyer? We've got you covered. Discover the ins and outs of filing for divorce on your own in our helpful guide, How to File For Divorce Without a Lawyer in California. Learn more here.
Uncontested Divorce with Kids
An uncontested divorce is preferable to end a marriage when minor children are involved. Amicable parting is beneficial for kids since it helps minimize the adverse effects of divorce, such as stress and anxiety.
Couples proceeding with an uncontested divorce must decide on custody and calculate child support. In particular, they must agree on where the children will live and how to share the time spent with each parent.
All the terms regarding child custody and support must be added to a settlement agreement and a parenting plan (FL-311) and given to the judge for approval.
Final Thoughts
An uncontested divorce in California is one in which both spouses agree on all terms. It may be best for you and your spouse if you are on good terms with each other and can decide on the terms of your settlement without going to trial.
In addition, if you fully agree on child custody and support and are willing to be honest with each other, an uncontested divorce may be the smoothest and simplest way to divorce.
---