When to Walk Away From a Sexless Marriage
When to Walk Away From a Sexless Marriage
When to Walk Away From a Sexless Marriage
By Brette Sember, JD Updated Mar 01, 2023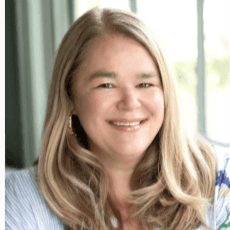 Reviewed by
Mary Halsey Maddox, M.D. Updated Mar 01, 2023
Is a sexless marriage a good reason to divorce – especially if you are otherwise compatible and still love your spouse? Divorce is a serious matter, and it isn't a decision to be taken lightly – but can a sexless marriage survive?
Although rarely discussed openly, sexless marriages in America are probably more common than you might think. One clue that this is the case is that "sexless marriage" is the most commonly Googled marital issue.
According to data scientist Seth Stephens-Davidowitz, people search for "sexless marriage" three-and-a-half times more than for "unhappy marriage" – and eight times more frequently than "loveless marriage."
If this doesn't surprise you, you may be in a sexless marriage (or know someone who is).